10 Important Questions to Ask your New Plumber
Because plumbing contractors are specialized in certain tasks, they often charge a wide variety of prices for a wide variety of tasks. For instance, a plumber that does emergency calls typically charges a larger amount for emergency services, yet rarely performs the specific duty of conventional plumbing jobs. On the other hand, other plumbing contractors who work on new jobs require weeks or months of advance notice to do emergency services. Before you have a plumbing emergency, it's a good idea to familiarize yourself with a local plumbing service to prevent costly plumbing problems before they happen. Use this guide to finding the best plumber by asking these 10 questions and you'll be sure to find a reliable plumbing contractor you can count on.
Are you Licensed?
 The first question you should ask any plumber is: are you licensed? Being licensed proves that your plumber is professional enough to complete any plumbing task you throw at them. Working plumbers with enough experience are required to perform government testing that certifies them as county, regional, or state plumbing contractors. With the addition of annual re-certification tests, licensed plumbers are able to remain up to date with building codes, ensuring you hire a plumber who is knowledgeable about current building practices.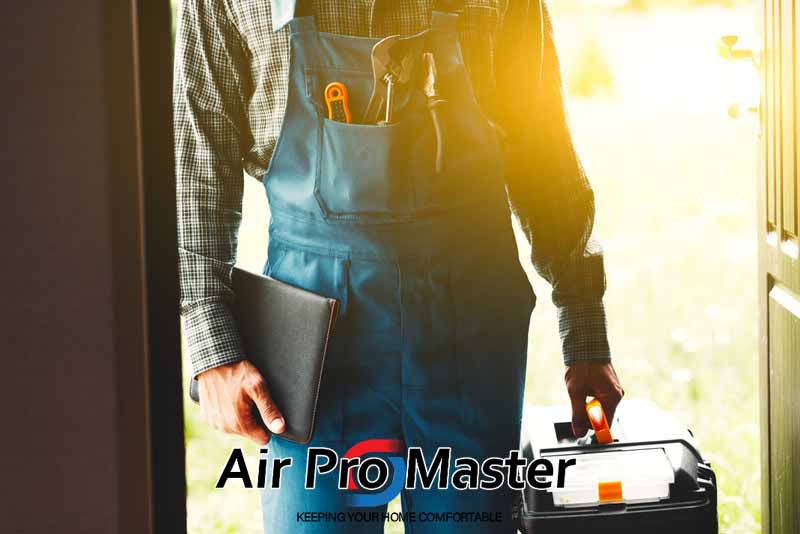 Without a proper license, not only can your plumbing job be done in a manner inconsistent with local, state, and national building codes; it can also be illegal. Unlicensed plumbers cannot pull permits required for certain plumbing jobs, making your plumbing project against the law and susceptible to fines or being shut down.
Are you Insured?
 Besides licensing, insurance plays an important part in any plumber's credentials. Insurance provides the stability needed when mistakes and accidents occur. While it does rarely happen, theft, accidents, and mistakes can occur, causing some big problems— especially when insurance is not present. A plumber with proper builder's risk, bonds, and workers compensation insurance is qualified to take on any job risks without worry about them defaulting and you paying unexpected costs out of your own pocket.
What are your Credentials and References?
 A good plumber has plenty of experience. Any plumber who doesn't have at least three to five quality references from contactable clients has probably not had enough experience to take on certain plumbing tasks reputably. Always check references out personally before getting any bids or signing any contracts.
Besides references, credentials can be important as well. Credentials may not necessarily denote quality workmanship, but it does show a commitment to their trade and acknowledges they are not the only current with modern building practices and techniques, but also efficient in professional practices as well. Memberships into the Better Business Bureau, plumber unions, and local contractor organizations can also denote a commitment to their trade.
Are your Service Contractors Independently Licensed?
 Even if your plumbing contractor is licensed and insured plus has great credentials doesn't mean the people performing the work on your house are licensed or even experienced for that matter. Always ask if the plumbing contractor will be doing the work themselves or hiring someone else to do the work for them. Asking for subcontractors' experience and references can make certain you get the quality and professionalism you want on your plumbing project.
What are your Service Fees?
 Service fees can be accrued when a plumber visits your job for an estimate. Whether or not they perform the tasks and complete the job, many plumbers will charge a service fee just to show up at your house. This service fee is non-negotiable in most cases so always ask what your plumbers going to charge before you have them visit your home to ensure you don't get stuck with hidden costs and fees you weren't expecting.
What is your Typical Response Time?
Response time can be crucial in any emergency plumbing situation. Without a quick fix, plumbing leaks can quickly destroy a home, adding costs exponentially as time goes by. A plumber who's on call 24 hours and one who shows up when they can mean the difference between a $5 washer quick fix and a $5,000 water damage disaster.
What do you Charge for Travel Time?
Many plumbing professionals charge for travel time to and from the job. This can become an especially expensive process if the plumbing contractor is very far away from your job. Hiring a local plumbing contractor is in your best interest not only for cheaper travel costs but also for a quality plumber who is knowledgeable about local codes and familiar with local building inspectors.
Do you Offer 24 Emergency services? 
More often than not, there are two distinct types of plumbing contractors— those that do 24-hour service work and those that don't. Those who offer 24-hour services often only do emergency work and those that do not offer 24-hour services typically don't make emergency house calls. Finding a local reputable emergency and contracting a plumber is in your best interests before any plumbing problems occur.
What are your Specialties? 
By finding out what a plumber's specialties are before you ask them to perform work on your project can ensure you get the best plumber to suit your specific plumbing task. A plumber who is excellent at service and repair work might not be the best plumber to call when a plumbing remodeling job is in the works. Finding out what a plumber does best and suiting them to the appropriate task is the best way to get any plumbing job done right.
What do you Charge for Parts? 
Many plumbers are fully stocked with the parts they need to fix your plumbing as soon as they arrive. But when specialty parts become scarce and a trip to the local plumbing supply store is required, how much will your plumber charge— if anything at all? Ask what costs may be associated with getting plumbing parts that aren't on hand.
Although these questions are directed to a plumber to alleviate any concerns for the homeowner, be sure not to give the plumbers the fifth degree. Too many questions and an untrusting attitude can cause uneasiness in many plumbers— after all; they are an independent breed of contractors who are proud of what they do. With an interrogation-like attitude, you may scare away any plumbers before they even come to your home.
Posted by: TrustedPros